Desert tours Fez
Fez: an imperial city
The city of Fès has an international airport. So, you can start a Morocco desert tour from Fez. Having the largest medina of all the country with its many alleys, the city of Fez is also the subject of a guided tour in our desert tours Morocco. You can also admire the architecture of the city, its mosques, but also pottery workshops or leather tanning workshops.
The Morocco desert tours from Fez have the advantage of making you discover several natural sites or cities on your journey. These touristic points are worth a visit! One of our two tours from Fez offers you to enjoy a return to Marrakech, through Ouarzazate and the Valley of roses. But even more, the Morocco tour from Fez allows you to discover the Morocco desert, the dunes, the Sahrawi culture, and to live a Morocco authentic desert experience!
Discover the Sahara from Fez during your holidays in Morocco – Visit the Sahara from Fez for 3 days or 7 days.
Has given its geographical location, the city of Fez allows discovering the Moroccan desert thanks to tours s that are more or less long. The Morocco desert tour Fez can take you to Merzouga or Erg Chegaga. These are the two most visited places in the Moroccan Sahara. In Merzouga as in Chegaga, you will spend the night in a nomadic desert camp. You will enjoy a ride camel and can add to your desert tour excursion, activities in the Sahara, such as sandboard or quad biking.
Fez to Merzouga tour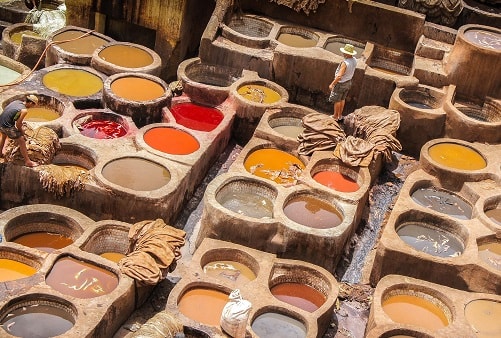 Why choose this Morocco desert tour from Fez? First, it's a Fez desert tour for 3 days. It's a short Sahara trip program, easy to plan during your stay in Morocco. Also, you will discover Merzouga and its great dunes.
Fez to Erg Chigaga tour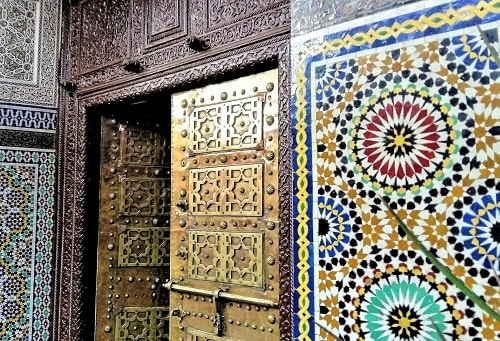 This desert tour from Fez for a week will make you visit beautiful places in Morocco. Discover the big dunes of Erg Chigaga. Enjoy Sahara desert experience and camel ride. Morocco desert trip from Fez 7 days.